Análise das práticas de OFFSET nos contratos de defesa no Brasil
Abstract
Neste estudo são apresentados dados históricos e econômicos acerca da utilização internacional de contratos militares de offset. Em seguida são analisados aspectos da política de compensação nas aquisições de produtos de defesa no Brasil. Sobre tais análises é apresentado um modelo das relações entre as partes interessadas na sistemática de compensação, possibilitando estabelecer quatro estratégias de offset para a Força Armada contratante. Também é traçada uma dinâmica de categorização e priorização das tecnologias de interesse. Além disso, são sugeridos processos necessários para a operacionalização das atividades de offset, especificamente, no período anterior à negociação dos Acordos de Compensação. Complementarmente, são analisados os processos propostos, à luz do relatório do Tribunal de Contas da União sobre as atividades de offset. A metodologia empregada é de revisão da literatura, bem como de mapeamento da legislação e das normas vigentes. Na Conclusão são traçadas considerações sobre a relevância dos offsets na absorção de tecnologias militares e civis pelo Brasil, à luz das diretrizes expressas na Estratégia Nacional de Defesa.
Palavras-chave: Aquisição de produtos de Defesa. Offsets militares. Gestão de processos na Marinha do Brasil. Compensações industriais, tecnológicas ou comerciais. Compensações na aquisição de tecnologias de uso dual
________________________________________________________________________________
ANALYSIS OF OFFSET PRACTICES IN DEFENSE CONTRACTS IN BRAZIL
ABSTRACT
In this study, historical and economic data about the international use of military offset agreements are presented. Then, aspects of the offset policy in defense equipment acquisition in Brazil are analyzed. On such analysis, a systematic model of relations between stakeholders is presented, allowing the establishment of four offset strategies for an Armed Force contractor. It is also drawn a dynamic categorization and prioritization of technologies of interest. In addition, necessary processes for the operation of the offset activities are suggested, specifically in the period prior to the negotiation of offset agreements. Besides, the proposed processes are analyzed under the orientation of a Brazilian Court of Accounts report on the offset activities. The methodology used is a literature review, as well as a mapping of the Brazilian legislation and regulations. In the Conclusion, considerations about the relevance of offsets for the absorption of military and civilian technologies in Brazil are presented, taking into account the guidelines contained in the Brazilian National Defense Strategy.
Keywords: Securitization. Acquisition of defense products. Military offsets. Management processes in the Navy of Brazil. Industrial, technological or commercial offsets. Offsets in the acquisition of dual use technologies.
Refbacks
There are currently no refbacks.
Copyright (c) 2016 CAPA - REVISTA DA EGN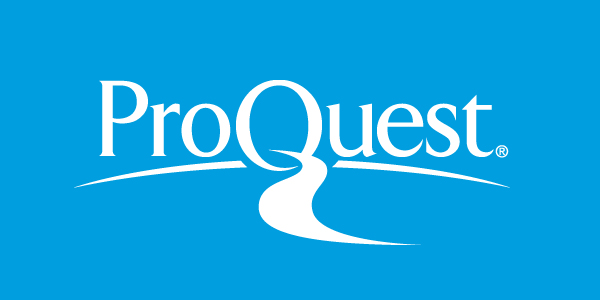 Todo o conteúdo deste periódico, exceto onde está identificado, está licenciado sob uma
Creative Commons Atribuição 4.0 Internacional
REVISTA DA ESCOLA DE GUERRA NAVALJOURNAL OF THE NAVAL WAR COLLEGE