Understanding Chinese and Indian balancing strategies
Abstract
This paper aims to explain the dynamics of balance of power between China and India in a historical perspective. We shall conduct case studies to demonstrate how China and India seek to counterbalance each other in three strategic geographical areas: South Asia, Southeast Asia and at the Indian Ocean Rim. In order to do so, we will examine variables such as arms transfers, military spending, bilateral and multilateral agreements, joint military exercises, and the role of non-Asian actors. The paper concludes that nowadays balance pattern between China and India reflects preferences towards alignments and arms build-up as the main strategic behavior.
Keywords: Balancing. China. India.
________________________________________________________________________________
ENTENDENDO AS ESTRATÉGIAS DE BALANCEAMENTO DA CHINA E ÍNDIA
RESUMO
O presente artigo explica as dinâmicas de balança de poder entre China e Índia a partir de uma perspectiva histórica. Estudos de caso selecionados serão conduzidos no sentido de demonstrar como China e Índia buscam contrabalancear-se em três arenas geográficas: Sul da Ásia, Sudeste Asiático e ao longo da orla do Oceano Índico. Para isso, serão examinadas variáveis como transferência de armas, gastos militares, acordos bilaterais e multilaterais, exercícios militares conjuntos e o papel de atores não-asiáticos. O artigo conclui que o padrão de balanceamento contemporâneo entre China e Índia se reflete nas preferências quanto a alinhamentos e processos de rearmamento como os principais comportamentos estratégicos.
Palavras-chave: Balanceamento. China. Índia.
Refbacks
There are currently no refbacks.
Copyright (c) 2016 CAPA - REVISTA DA EGN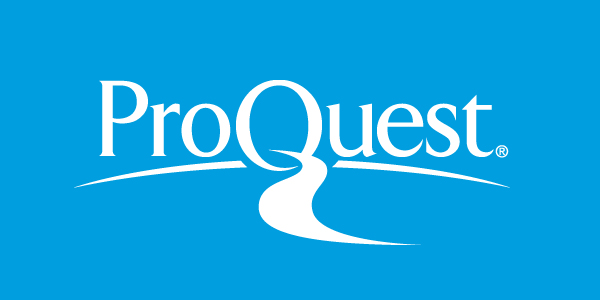 Todo o conteúdo deste periódico, exceto onde está identificado, está licenciado sob uma
Creative Commons Atribuição 4.0 Internacional
REVISTA DA ESCOLA DE GUERRA NAVALJOURNAL OF THE NAVAL WAR COLLEGE