A periculosidade da área de operações da divisão naval brasileira na costa ocidental africana durante a grande guerra em 1918
Abstract
O presente artigo tem o propósito de analisar o grau de periculosidade de atividade submarina inimiga na área de operações alocada à Divisão Naval em Operações de Guerra (DNOG), o triângulo inserido entre Dacar, Ilhas de Cabo Verde e Gibraltar, na costa ocidental africana, pelo Comando Aliado no período compreendido entre agosto e novembro de 1918. Inicialmente discute-se a entrada no Brasil no conflito, as contribuições oferecidas pelo governo brasileiro às nações aliadas e a ida da divisão naval para a costa africana. Em seguida discute-se a preparação e a ida da divisão para a costa africana. Posteriormente são apresentadas informações baseadas em documentação primária e secundária a respeito das atividades submarinas alemães na área de operações da DNOG, para se concluir pela baixa periculosidade da área em relação a outras áreas mais perigosas e ativas em operações anti-submarino dos países aliados.
Palavras-chave: DNOG. Grande Guerra. Atividade Submarina. Brasil e a Primeira Guerra Mundial.
________________________________________________________________________________
THE DANGEROUSNESS OF THE OPERATIONAL AREA ALLOCATED TO THE BRAZILIAN NAVAL DIVISION AT THE WESTERN AFRICAN COAST DURING THE GREAT WAR IN 1918.
ABSTRACT
The article has the purpose to analyse the dangerousness degree of enemy submarine activity on the operational area allocated to the Brazilian naval division (DNOG), the triangle inserted between Dakar, Cape Verde Islands and Gibraltar, at the western African coast, by the Allied Com­mand between august and november, 1918. Initially it is presented the motives why Brazil entered in the conflict, followed by considerations about the contributions offered by the Brazilian government on the allied side and the dis­patch of a naval division to the western African coast. It is discussed the preparation and dispatch of the division to the African coast. Based on primary and secondary sour­ces it is discussed the German submarine activities in the DNOG operational area, to get the conclusion that this area had a low dangerousness degree in relation to other areas concerning allied anti-submarine operations.
Keywords: DNOG. Great War. Submarine Activity. Brazil and First World War.
Refbacks
There are currently no refbacks.
Copyright (c) 2016 CAPA - REVISTA DA EGN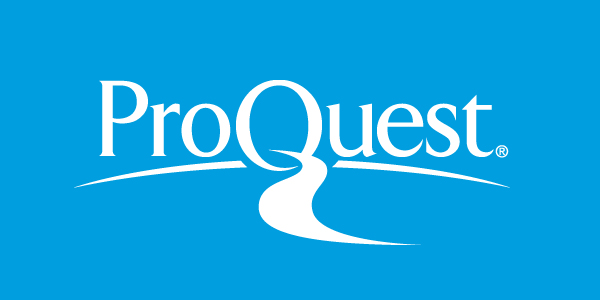 Todo o conteúdo deste periódico, exceto onde está identificado, está licenciado sob uma
Creative Commons Atribuição 4.0 Internacional
REVISTA DA ESCOLA DE GUERRA NAVALJOURNAL OF THE NAVAL WAR COLLEGE