Cooperative security strategy in the South Atlantic: United States internal determinants and region ressignification
Abstract
This paper discusses the importance of the South Atlantic to the cooperative security strategy of the United States of America. This analysis consider some internal determinants of the US Foreign and Security Policies, the importance of the sea for their strategy and a brief discussion of the actions taken by the United States Department of Defense in the region. The central role of the sea for the American Grand Strategy endorse the need for understanding the importance of the oceans, and consequently the South Atlantic. It was verified the importance of the sea for the consolidation of the American position in the world, and the South Atlantic as important strategic region to the United States. This importance is highlighted by the search for collaborative security initiatives to stabilizing the West African coast and combating offenses of low intensity as piracy, seeking to contain new threats and tackle non-state actors, recognizes multilateral institutions, such ZPCAS, and strategic partners, such Brazil.
Keywords: Maritime Security. South Atlantic. Cooperative Security. United States of America. Grand Strategy.
 ________________________________________________________________________________
A ESTRATÉGIA DE SEGURANÇA COOPERATIVA NO ATLÂNTICO SUL: DETERMINANTES INTERNOS DOS ESTADOS UNIDOS E A RESSIGNIFICAÇÃO DA REGIÃO
RESUMO
Este artigo discute a importância do Atlântico Sul para a estratégia de segurança cooperativa dos Estados Unidos da América. Esta análise considera alguns determinantes internos da Política Externa e de Segurança dos EUA, a importância do mar para sua estratégia e uma breve discussão das ações tomadas pelo Departamento de Defesa dos Estados Unidos na região. O papel central do mar para a Grande Estratégia americana endossa a necessidade de compreender a importância dos oceanos e, consequentemente, o Atlântico Sul. Verificou-se a importância do mar para a consolidação da posição Americana no mundo, e do Atlântico Sul como importante região estratégica para os Estados Unidos. Esta importância é evidenciada pela busca por iniciativas de segurança colaborativa para a estabilização da costa Oeste Africana e combate às ameaças de baixa intensidade como a pirataria, visando conter novas ameaças e enfrentar os atores não estatais, reconhece instituições multilaterais, tais como a ZOPACAS, e parceiros estratégicos, tais como o Brasil.
Palavras-chave: Segurança Marítima. Atlântico Sul. Segurança Cooperativa. Estados Unidos da América. Grande Estratégia.
Refbacks
There are currently no refbacks.
Copyright (c) 2016 CAPA - REVISTA DA EGN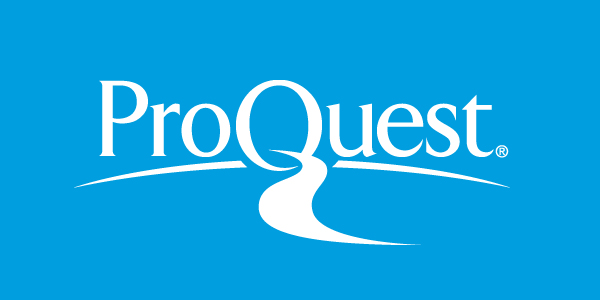 Todo o conteúdo deste periódico, exceto onde está identificado, está licenciado sob uma
Creative Commons Atribuição 4.0 Internacional
REVISTA DA ESCOLA DE GUERRA NAVALJOURNAL OF THE NAVAL WAR COLLEGE