Da cultura estratégica: uma abordagem sistêmica e interdisciplinar
Abstract
O conceito operacional de cultura estratégica – numa perspectiva interdisciplinar e sistémica, com o contributo de elementos da cultura política e da cultura geopolítica – contempla os valores, símbolos e padrões culturais que modelam a posição dos povos, e em especial das suas elites, em relação à defesa e à forma como é garantida a segurança nacional: instrumentos adaptados; mobilização da sociedade; posição do Estado na hierarquia da ordem internacional e capacidades de afirmação de uma estratégia nacional. A China (Cronos), a Rússia (Topos)e os EUA (Ethos) são os principais objectos de estudo na investigação aplicada sobre cultura estratégica, incidindo na análise dos elementos histórico-culturais e geopolíticos: implicações na concepção e execução das suas estratégias de segurança, de defesa e de política externa, e as suas implicações no equilíbrio do sistema internacional.
Palavras-chave: Cultura estratégica. Segurança internacional. Geopolítica.
________________________________________________________________________________
ABOUT STRATEGIC CULTURE: A SYSTEMIC AND AN INTERDISCIPLINARY APPROACH
ABSTRACT
The operational concept of strategic culture - an interdisciplinary and a systemic perspective, considering the contribution the elements the political culture and geopolitical culture - includes values, symbols and cultural patterns that shape the position of the people, and particularly, its elites, correspondent to defense and how national security is guaranteed: instruments adopted; mobilization of society; State's position in the hierarchy of the international order and the capacity to enhancing the national strategy. China (Cronos), Russia (Topos) and the US (Ethos), are the main objects of study in applied research on strategic culture focusing on the analysis of historical, cultural and geopolitical elements: implications for the design and implementation of their strategies on security, defense and foreign policy, and its implications for the balancing of the international system.
Keywords: Strategic culture. International security. Geopolitics.
Refbacks
There are currently no refbacks.
Copyright (c) 2016 CAPA - REVISTA DA EGN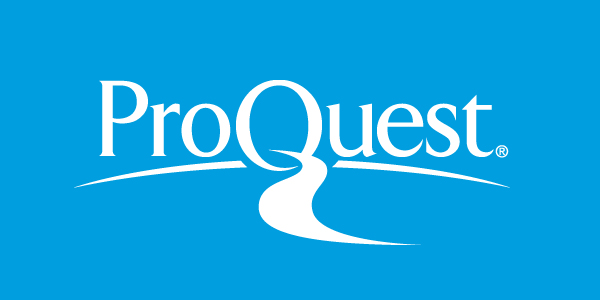 Todo o conteúdo deste periódico, exceto onde está identificado, está licenciado sob uma
Creative Commons Atribuição 4.0 Internacional
REVISTA DA ESCOLA DE GUERRA NAVALJOURNAL OF THE NAVAL WAR COLLEGE