Between Russia and europe: the role of national identities in international relations of Estonia, Latvia and Lithuania
Abstract
Thirty years after the restauration of their independence, Estonia, Latvia and Lithuania are now members of the European Union and demonstrate little affinity with Russia, heir to the USSR. What is the role identity discourses in their foreign policy choices? We argue that Estonia, Latvia and Lithuania define their national identities – and therefore the thrust of their foreign policies – according to a logic of triangular attraction and repulsion towardsRussia and Europe. Based on the Self/Other dichotomy, this article identifies how meanings associated with Baltic national identities were incorporated into their foreign policies after the fall of URSS. More specifically, the article examines the discourses of Russification and/orSovietisation and Europeanisation, how these discourses differ from one another, and how the Baltic states respond to those influences in constructing their foreign policies.
Keywords
Baltic States; Russia; Europe; identities; foreign policy
Refbacks
There are currently no refbacks.
Copyright (c) 2021 REVISTA DA ESCOLA DE GUERRA NAVAL

This work is licensed under a
Creative Commons Attribution 4.0 International License
.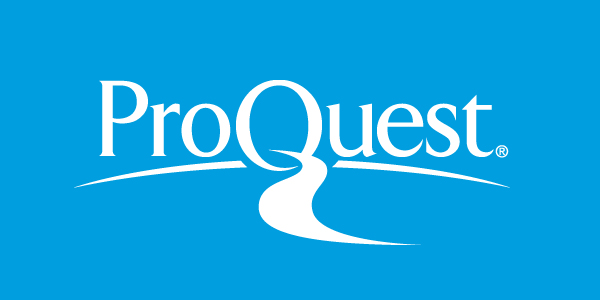 Todo o conteúdo deste periódico, exceto onde está identificado, está licenciado sob uma
Creative Commons Atribuição 4.0 Internacional
REVISTA DA ESCOLA DE GUERRA NAVALJOURNAL OF THE NAVAL WAR COLLEGE