A critical assessment of the United States' National Security Strategy and its impact on Latin America
Abstract
The National Security Strategy (NSS) are specific documents prepared periodically by the United States' executive, describing the main concerns of Americans' national security and developing strategies to face the challenges. At the same time, by exposing the US government's strategic vision, it contributes to informing the US government's approach and intent on various topics related to security and foreign policy. This paper seeks to analyze the NSS of the last four American presidents, in a time frame that runs from the immediate post-Cold War to Trump's administration, as well as its influences with regard to Latin America. Using a quantitative method, through the frequency content analysis, and a qualitative methodology, based on the empirical-deductive method, the central objective is to rationalize that, although there was a relative power vacuum at the beginning of the 21st century, there is a return of the region as an important geopolitical and geoeconomic space in contemporary times.
Keywords
National Security Strategy; United States; Foreign Policy; Defense Policy; Latin America
References
BANDEIRA, Luiz Alberto Moniz. A desordem mundial: o espectro da total dominação: guerras por procuração, terror, caos e catástrofes humanitárias. Rio de Janeiro: Civilização Brasileira, 2016.
FIORI, José Luís da Costa. Ética cultural e guerra infinita. In: FIORI, José Luis (Org.). Sobre a guerra. Petrópolis: Vozes, 2018.
GOES, Guilherme Sandoval. Geopolítica mundial e America`s Grand National Strategy: diálogos epistemológicos indissociáveis. Revista da Escola de Guerra Naval, Rio de Janeiro, v. 24, n. 3, p. 500-541, set./dez., 2018.
PADULA, Raphael. O pensamento geoestratégico e os documentos estratégicos dos Estados Unidos no pós Guerra Fria. Carta Internacional, Belo Horizonte, v. 13, n. 2, p. 31-55, 2018.
PECEQUILO, Cristina Soreanu. Os Estados Unidos e o século XXI. Rio de Janeiro: Elsevier, 2012.
RODRIGUES, Bernardo Salgado. De Monroe a Obama: a América Latina como zona geoestratégica dos Estados Unidos. OIKOS, Rio de Janeiro, v. 17, n. 2, p. 23-37, 2018.
SILVA, Marcos Valle Machado da. Política externa dos EUA para a América do Sul: rupturas e continuidades entre os governos George W. Bush e Barack Obama. Revista da Escola de Guerra Naval, Rio de Janeiro, v. 19, n. 2, p. 451-469, jul./dez., 2013.
SOUZA, Graziene Carneiro de. Responsabilidade de Proteger: nova modalidade de intervenção militar. Revista da Escola de Guerra Naval, Rio de Janeiro, v. 17, n. 2, p.153-166, jul./dez. 2011.
SPYKMAN, Nicholas. America's Strategy in World Politics: The United States and the Balance of Power. New York: Harcourt, Brace and Company, 1940.
UNITED STATES. U. S. National Strategy of Engagement and Enlargement. Administration of William Clinton. Washington, D.C. Press, feb.1996.
UNITED STATES. U.S. National Strategy of Defending The Nation Agaisnt Its Enemies. Administration of Georg W. Bush. Washington, D.C. Press, sep. 2002.
UNITED STATES. U.S. National Strategy of Making America Great Again. Administration of Donald Trump. Washington, D.C. Press, dec. 2017.
UNITED STATES. U.S. National Strategy of Nation Renewal and Global Leadership. Administration of Barack Obama. Washington, D.C. Press, may. 2010.
Refbacks
There are currently no refbacks.
Copyright (c) 2021 REVISTA DA ESCOLA DE GUERRA NAVAL

This work is licensed under a
Creative Commons Attribution 4.0 International License
.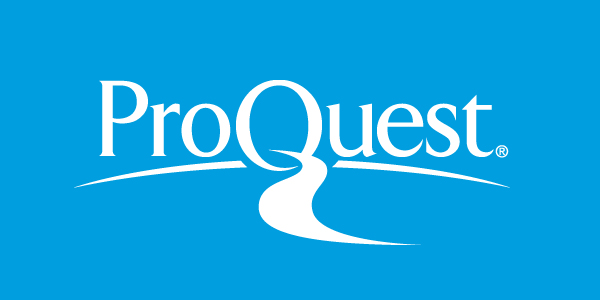 Todo o conteúdo deste periódico, exceto onde está identificado, está licenciado sob uma
Creative Commons Atribuição 4.0 Internacional
REVISTA DA ESCOLA DE GUERRA NAVALJOURNAL OF THE NAVAL WAR COLLEGE